3D Graphic
Images Generator provides opportunities for creation of volumetric images.
1. Gradient fill is carried out with allowance for image area borders. Examples: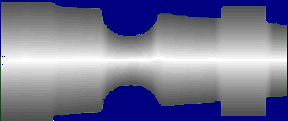 Compare with typical fill

2. You can to create brush choosing shape, color and pattern. Then set trajectory for it movements and let brush to go. Examples: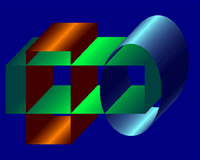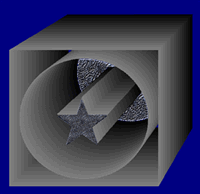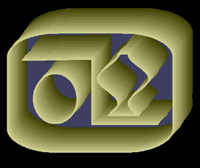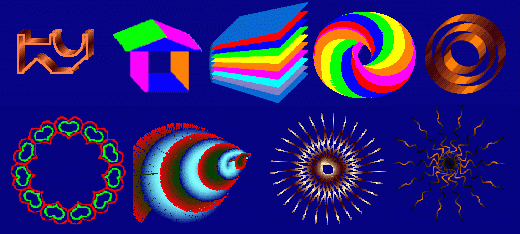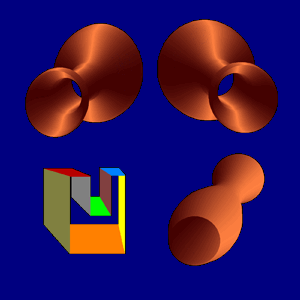 3. Using multicolor guide line.

4. Thin transformation of raster images.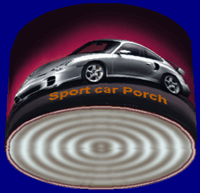 5. Rotation vector brush around axis Y

6. Using filters